Upcoming meetings in SfE
See upcoming events and conferences by SfE - Danish Nutrition Society.
Registration for individual meetings is possible in the bottom of the page, as well as a link to the full programmes.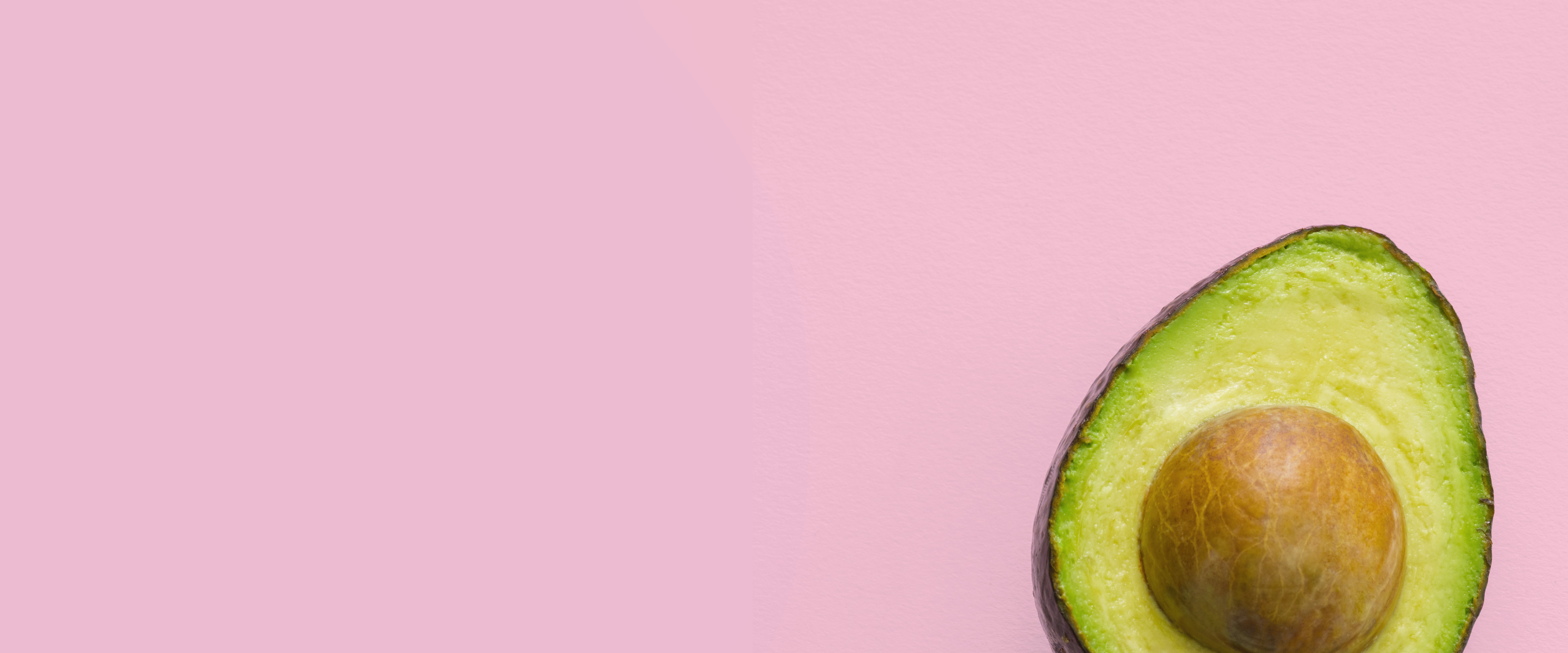 The next meeting is on the 23rd of February 2023
The theme will be 'How to lose weight, and keep the good habits"
The program is up and registration is open!
The presenters will be Professor Faidon Magkos with the presentation on "Weight loss strategies – what is most effective?" and Associate Professor Stefano de Dominicis who will present "What is motivation and how do we build good habits".
This meeting will be in English. After the meeting, there will be an annual ordinary general meeting, where everyone wants to become a part of the board can run for election.
We in the SfE board are looking forward to seeing you on Thursday, February 23, 2023 at 4-6.30 pm at the University of Copenhagen, Bülowsvej 17, 1870 Frederiksberg, auditorie A1-01-01/Festauditoriet.
Download Full Program
Registration
Registration must be made before 21 February
If you are prevented from attending, it is important that you cancel your registration by writing us an email.
Note: The meeting is free for members of SfE.
Non-members must transfer a fee of 40 DKK to BOX 0795QT (including your full name) via Mobilepay, to participate. No refund will be given in case of cancellation or no-show.